Explore Our World of Beauty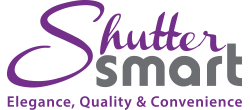 With over 25 years of experience designing and fabricating custom-made shutters, ShutterSMART is North America's leading shutter manufacturer known for making quality affordable shutters quickly and conveniently.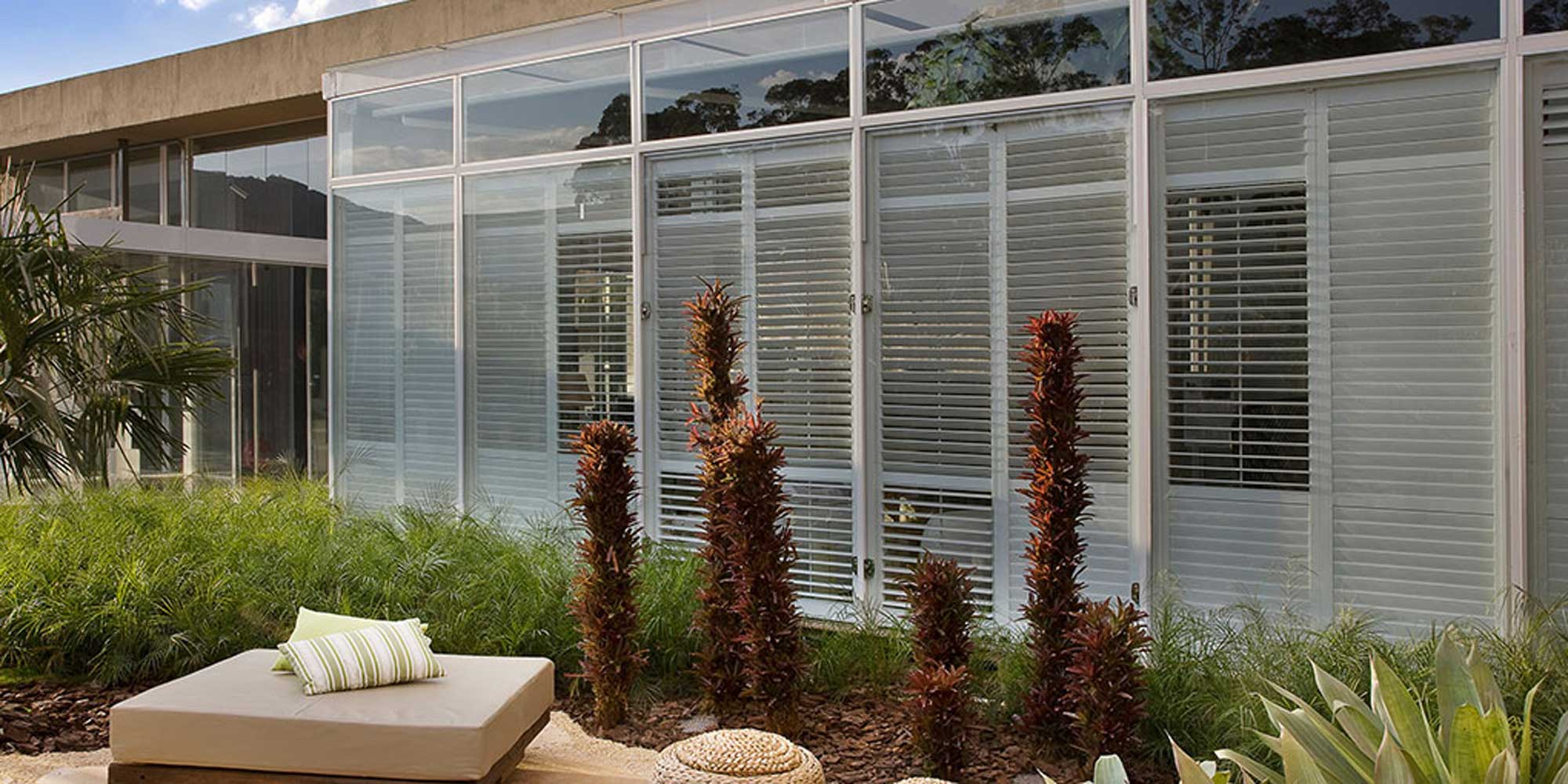 Privacy & superb light "control"
Custom-Made Plantation Shutters
Upgrade the value and look of your home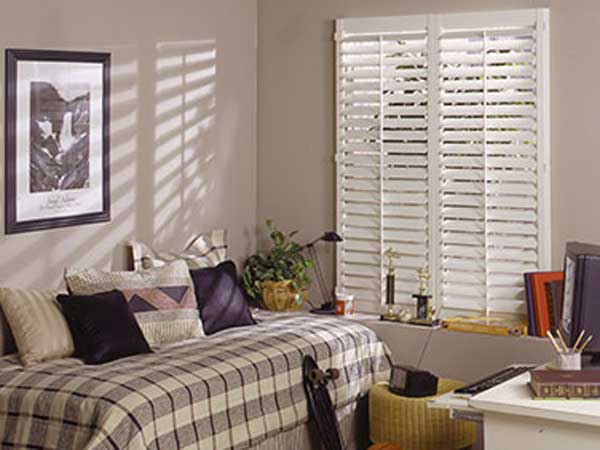 Polyclad Wood Shutters
Shuttersmart Polyclad Wood Shutters are the best poly shutters available today.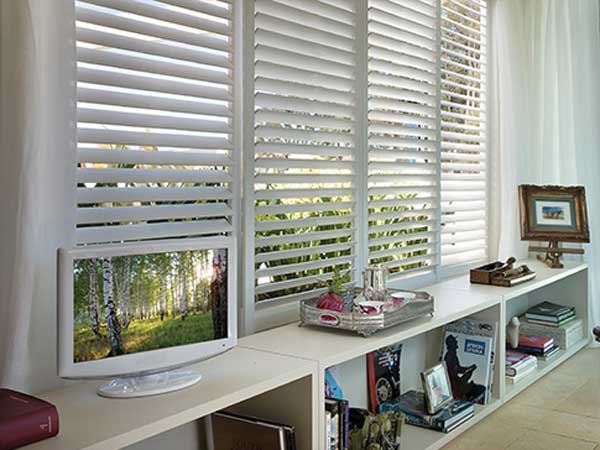 AllView Polyresin
Beautiful Poly Shutters With Unobstructed Views and a Great Value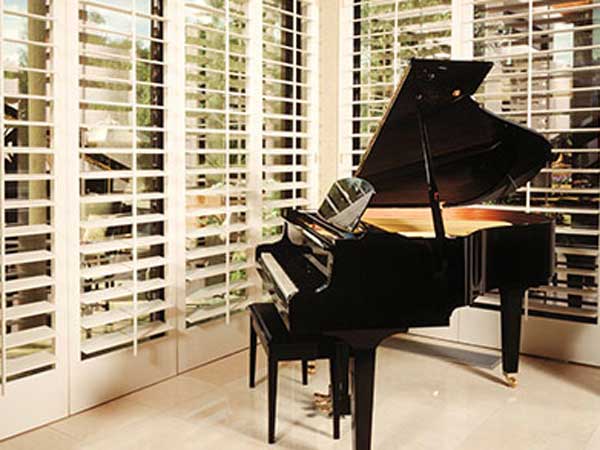 Woodland Wood Composite
Poly materials, engineered wood shutters stand up to the highest desert temperatures.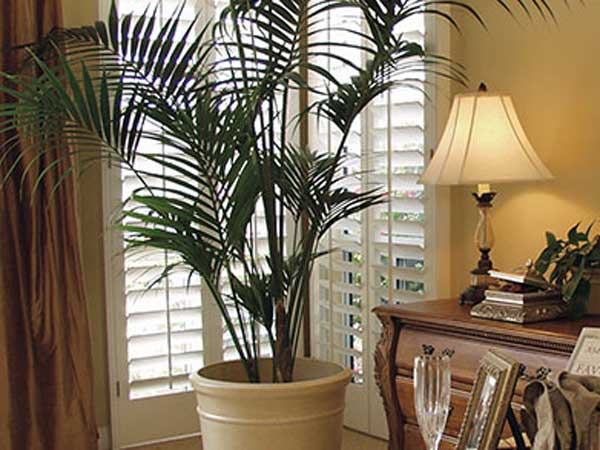 MiraMonte Hardwood
Wood Shutters With Old World Craftsmanship.
MiraMonte Premier Stain Wood
Custom Stained 100% North American Bass wood Shutters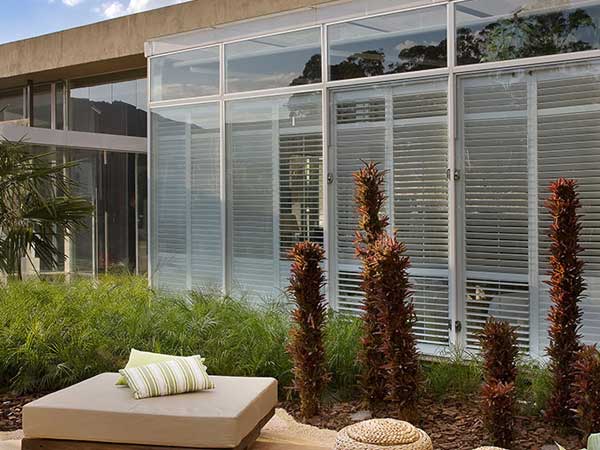 Privacy Plus Shutter
Privacy Plus Shutter is the newest innovative shutter available since the introduction of the Hidden Tilt.