Leading Through Inovation

Quality is not just a catchphrase, it is their heritage. With over 40 years of excellence in crafting fine window furnishings, Norman®'s quality has made it famous.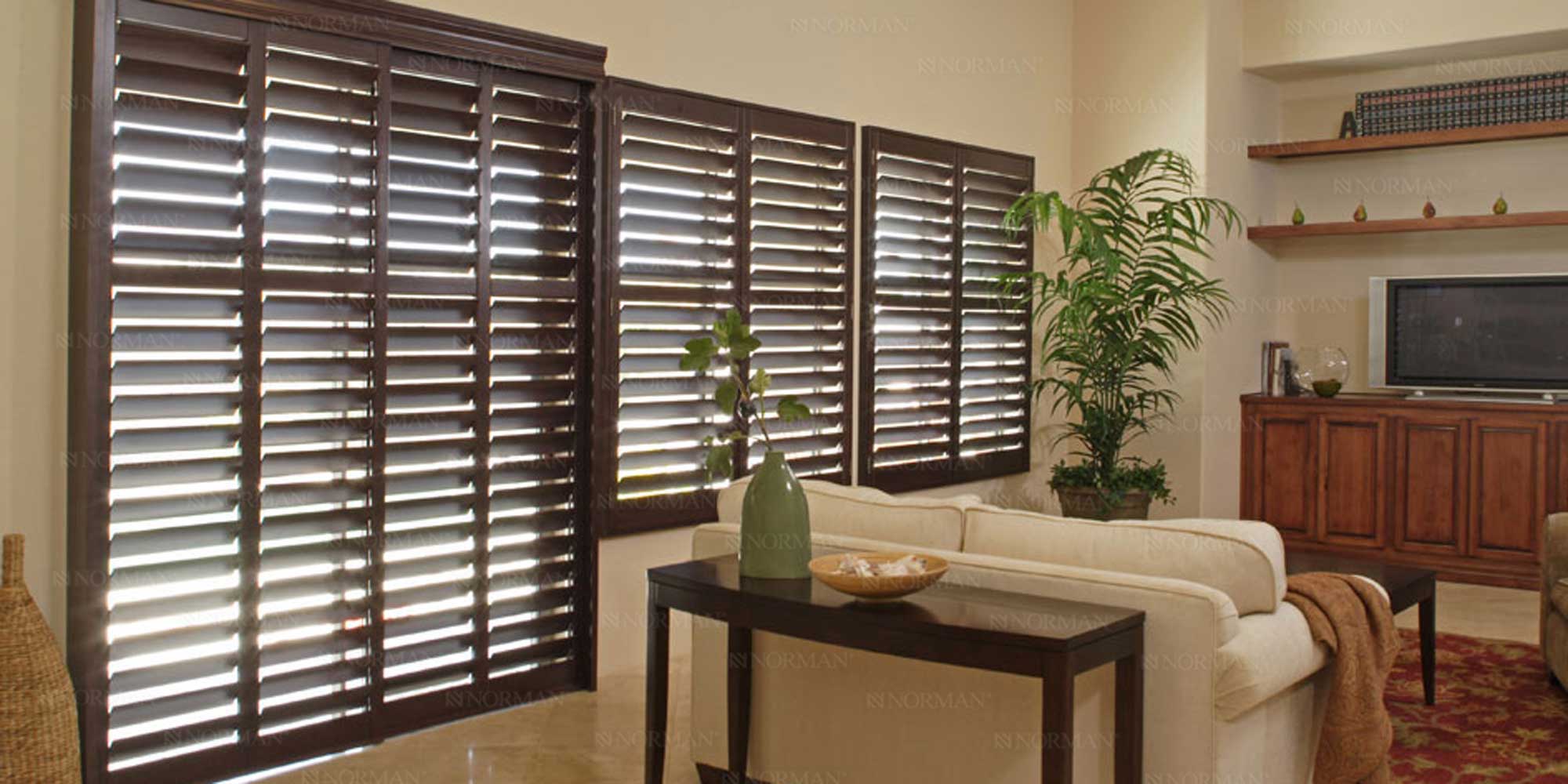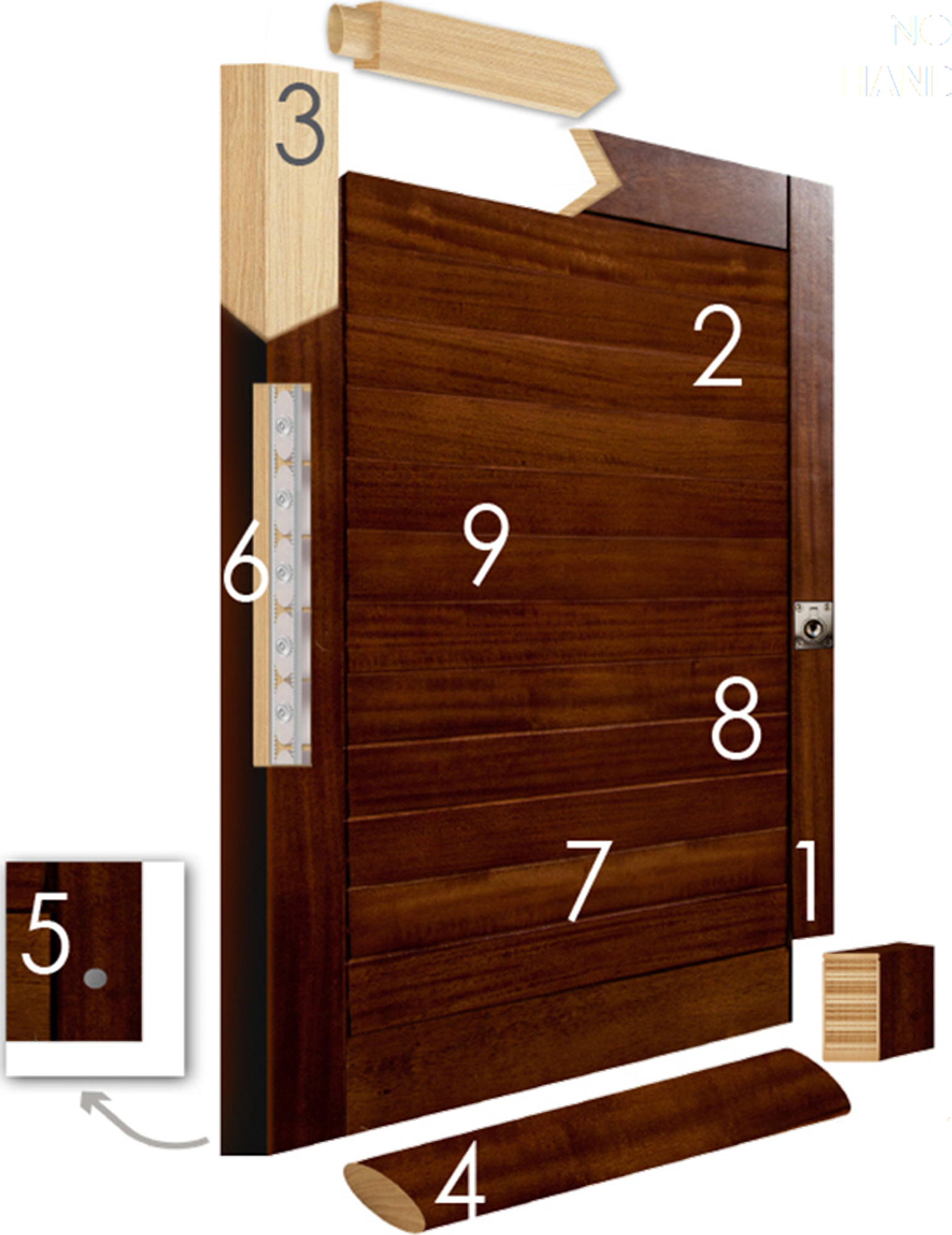 For centuries, shutters have been prized as fine window furniture and a testament to a homeowner's discerning style and sophistication. Shutters not only provide design, privacy, and light control options, they can also enhance the value of a home. Like any home investment, only shutters of exceptional quality will provide long-term value and increase appreciation.
At Norman we believe the best shutter is the result of meticulous management of each step in its creation. Every step: research and development, product design, raw materials sourcing, handcrafting, quality control, and even packaging are carried out with one goal, to bring you matchless quality, durability, and long-term value in your Norman investment.
Norman showcases a full line of premium custom shutters ranging from wood composite, advanced polymer, to environmentally friendly wood shutters and prestigious solid wood shutters. We offer the most exquisite qualities that are clearly above the industry standards, designed to enhance your overall shutter ownership experience. No matter what size, shape and color, we have you covered.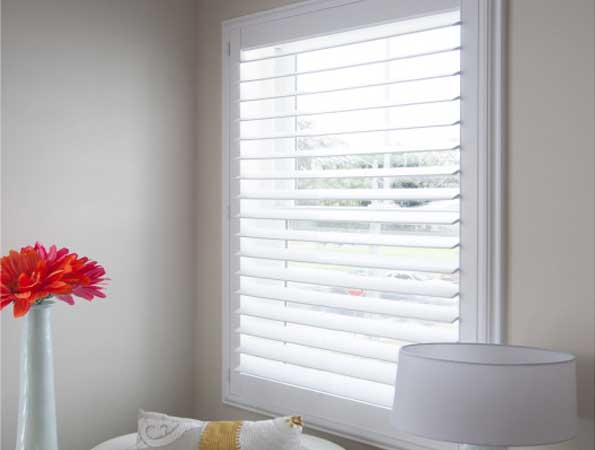 WOODLORE™
World's best selling shutters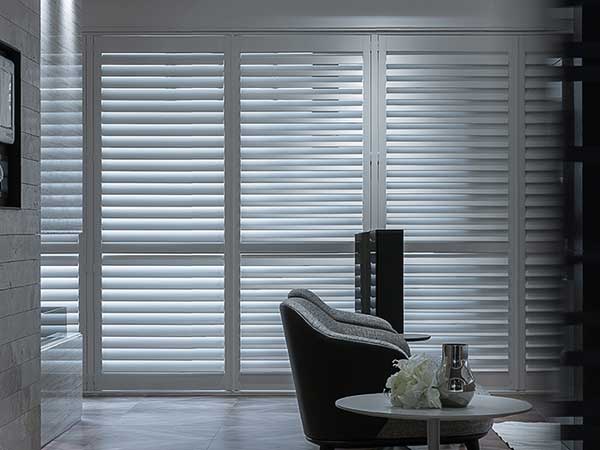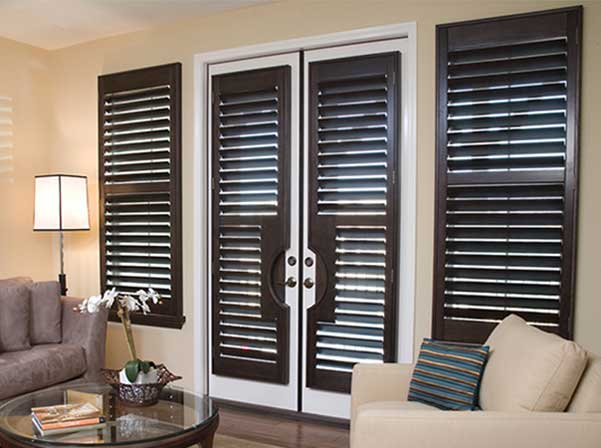 NORMANDY® SHUTTERS
Finely crafted from Phoenix Wood®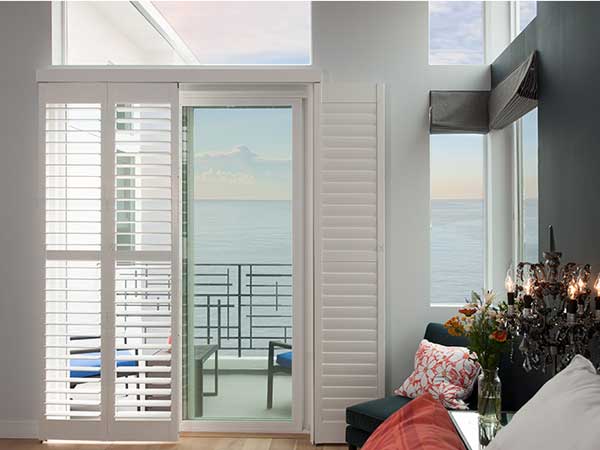 WOODBURY®
Inspired design next level performance
Tightest Closure, Norman's exclusive system ensures slats lay flatter and tighter for the long haul, with no tugging required. Plus slats won't fall out, ensuring years of trouble-free use. Less Light Leakage,  SmartPrivacy™ feature offers perfect slat alignment and tighter, flatter closure for less light leakage between slats. For a darker room, less glare, and a better night's sleep! Ultimate In Privacy, The advanced patented SmartPrivacy™ construction means you won't find rout holes that can compromise privacy. Child & Pet Safe, Every year, many injuries occur because children and pets get tangled up in the cords of blinds. Our patented device is a foolproof solution to provide a safe environment for your family
NORMANDY® HARDWOOD BLINDS
Quality, innovation – at every inch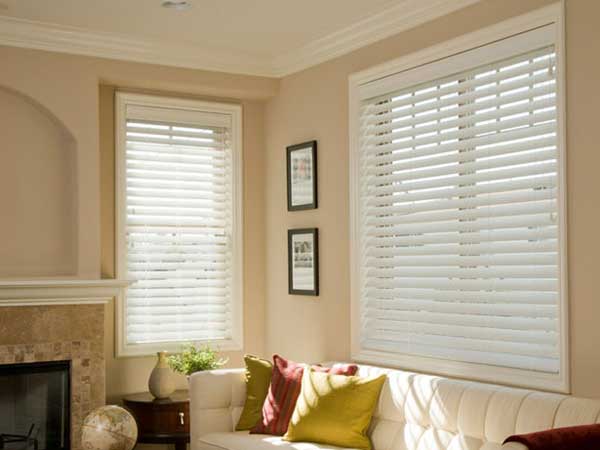 PERFORMANCE FAUX WOOD™
You won't think faux wood – you'll think fantastic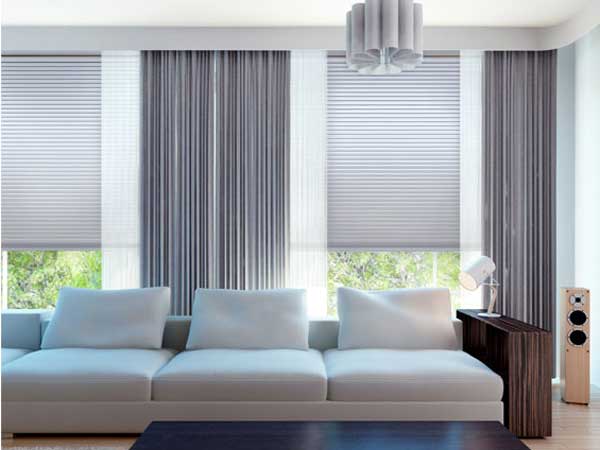 CITYLIGHTS ALUMINUM BLINDS
Advanced finish technology
Discover why custom shades from Norman® are the best on the market to experience the ultimate in quality, light control, energy efficiency, and safety.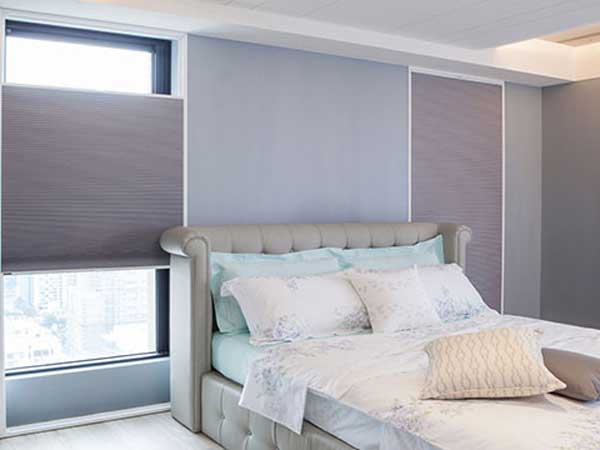 PORTRAIT HONEYCOMB
Versatile, energy efficient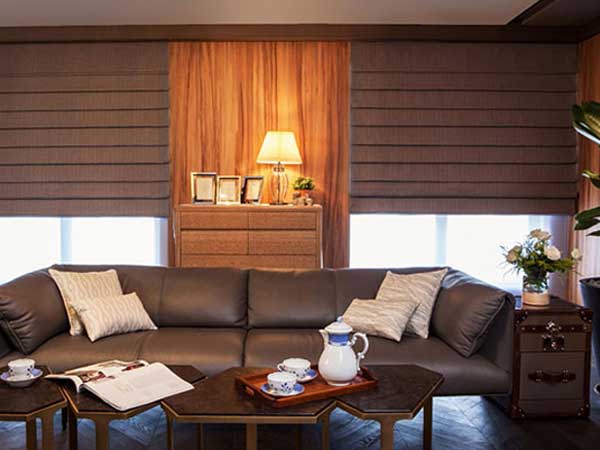 CENTERPIECE ROMAN SHADES
Exceptionally tailored draperies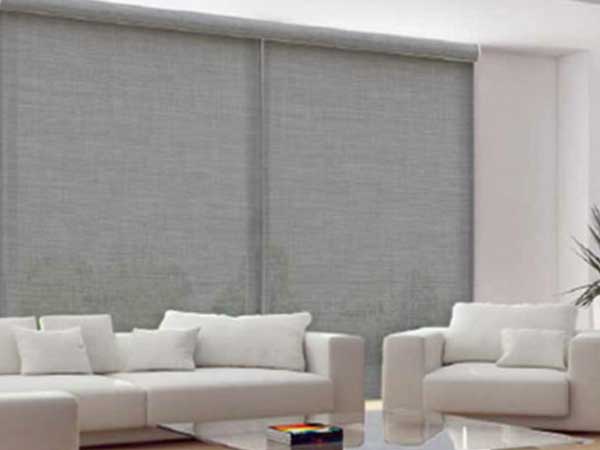 SOLUNA ROLLER SHADES
Intelligent, refined and mondernized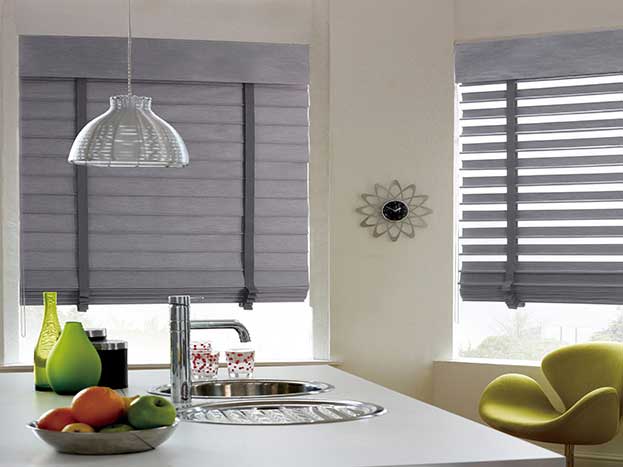 BELLEVUE ROMAN SHADES
Modern take on roman shades