We take our customers' experience very personally. After all, we are part of your most personal space. Your home. For over four decades, we have delivered on our promise of enduring style and quality. With Alta, you have a partner for life.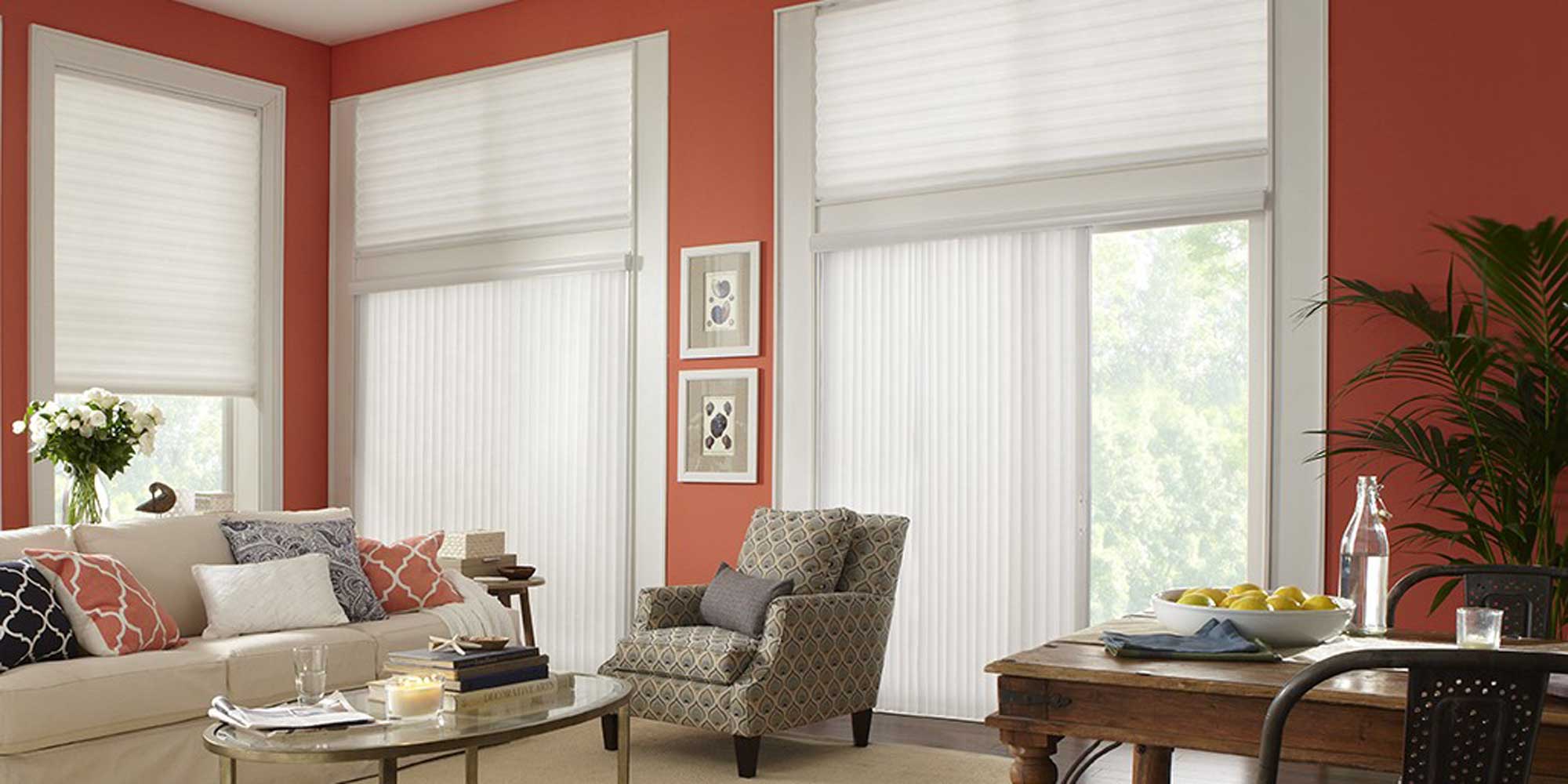 Practically perfect in every way, the Eclipse Polyresin Shutters are crazy durable, classically beautiful and transition from palace to plantation.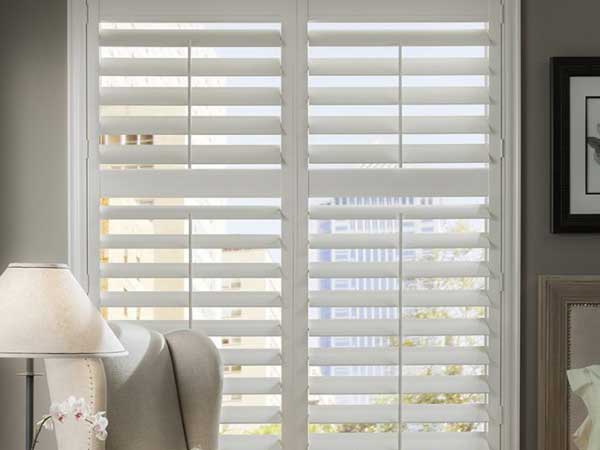 TRADITIONAL TILT BAR
Positioned in the center of the shutter for the classic shutter.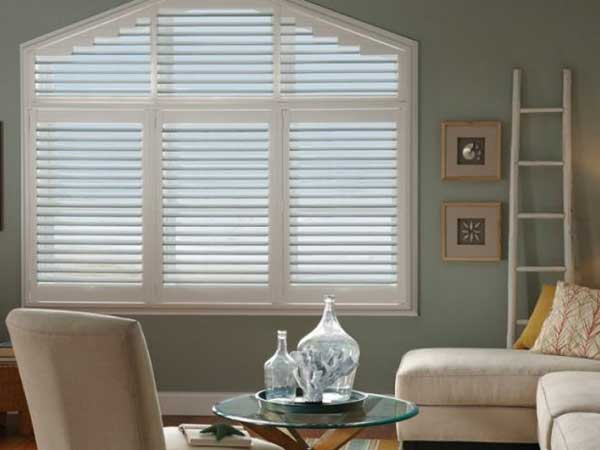 HIDDEN REAR TILT
Discreetly positioned on the back of the panel allowing better view through.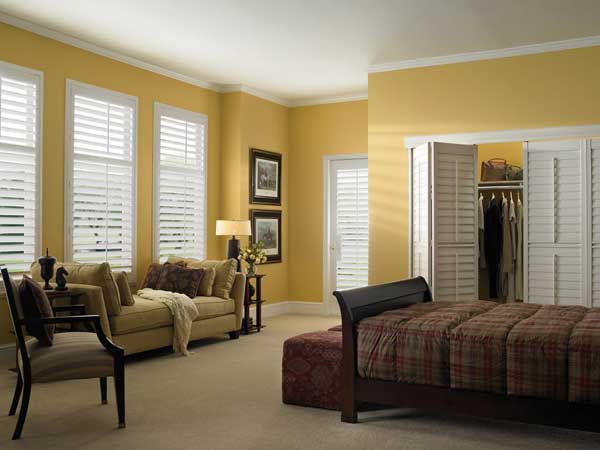 OFF-SET TILT
Positioned on either the right or left side of the shutter for less interruption to the view.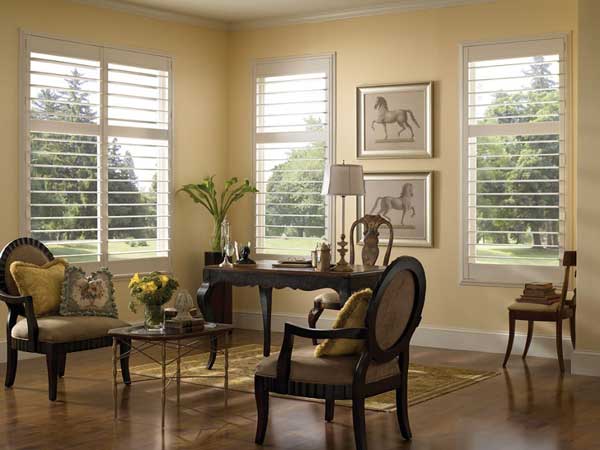 SPLIT TILT
Allows each section of louvers to move independently for maximum privacy control.
You're a modern traditionalist, we get it.Moisture-resistant? Check. Durable? Check. Beautiful? Of course.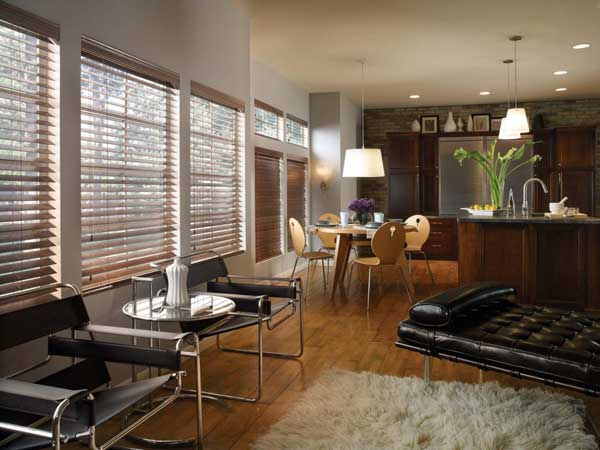 WOOD BLINDS
Wood Blinds come in colors that add up to an equally new equation: classic + contrast = drama.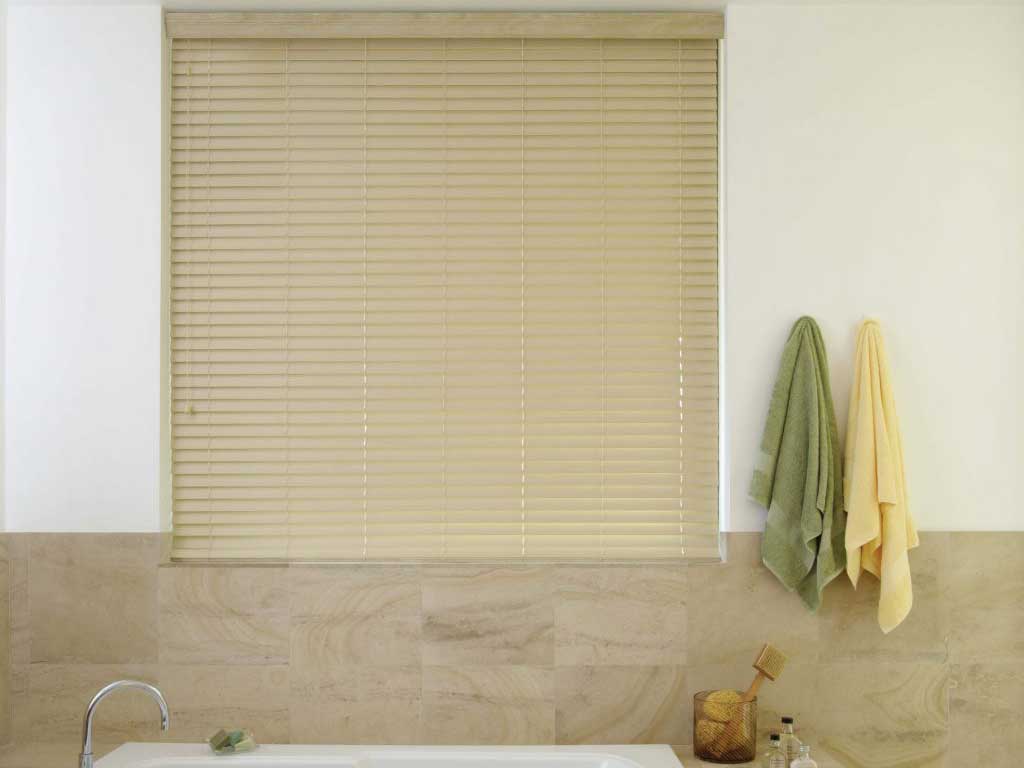 FAUX WOOD BLINDS
Natural-hued wood grains and solid colors give our Faux Wood Blinds the look of genuine wood.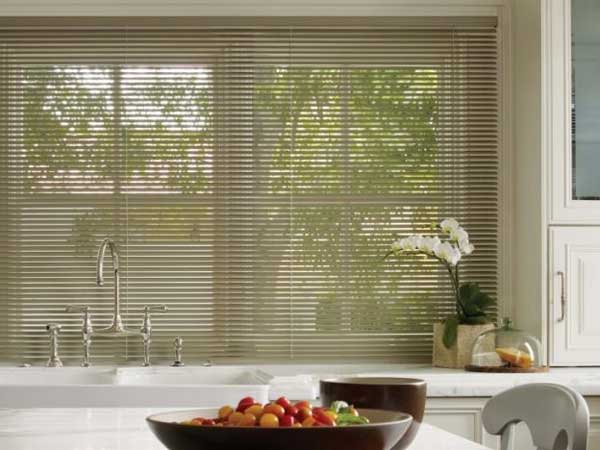 ALUMINUM BLINDS
Aluminum Blinds add a sleek, metallic vibe to a kitchen or man-cave.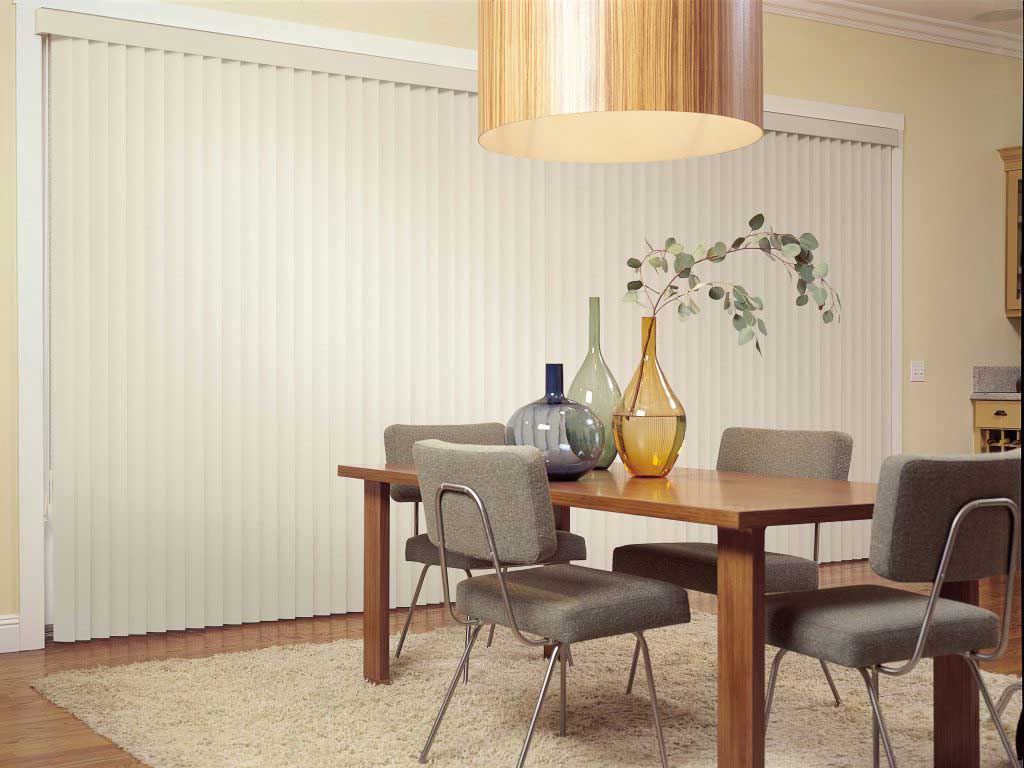 VERTICAL BLINDS
Vertical Blinds are cost and energy efficiency with some of the most contemporary patterns around.
EASY ELEGANCE FOR YOUR LIFE'S STYLE
The insulating cell construction helps restrict the outside air, keeping both you and your home warmer in winter and cooler in summer.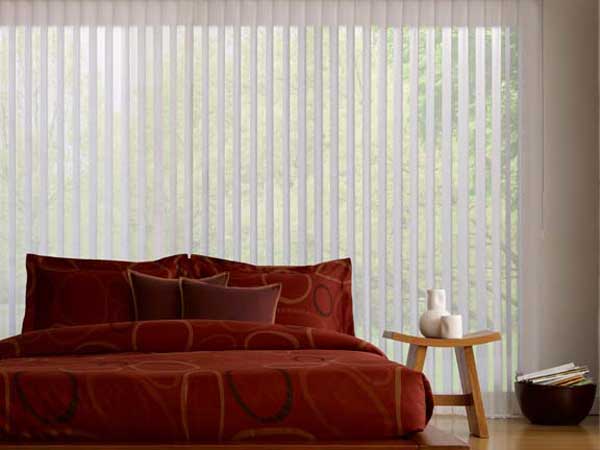 HONEYCOMB SHADES
Tailored, energy efficient and infinitely customizable. That's about as cool as it gets.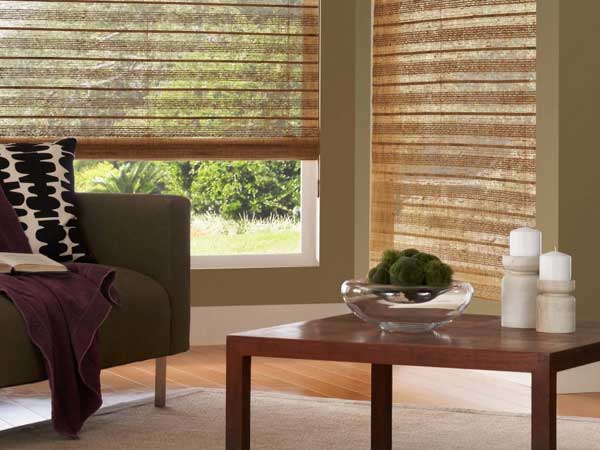 NATURAL WOVEN SHADES
Both elegant and exotic, Natural Woven Shades are the go-to for interior designers world-wide.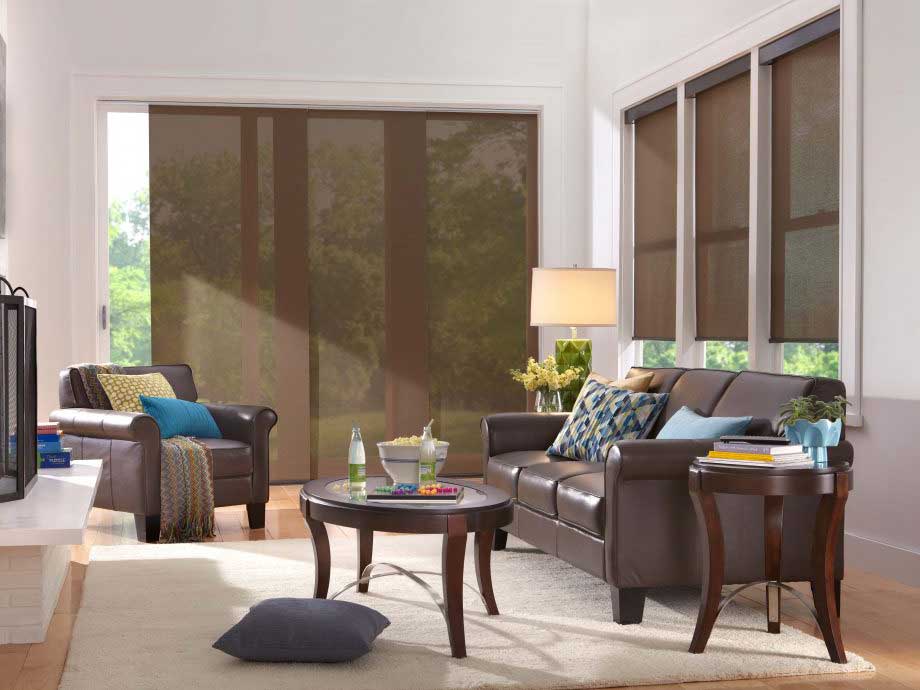 ROLLER SHADES
Nothing gives a more finished or tailored look than a single, neat shade.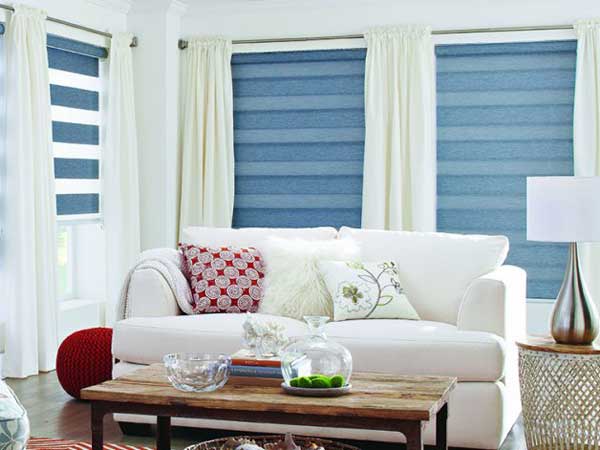 DUAL SHADES
The alternating opaque and sheer linear bands in our Dual Shades are both modern and masterful.